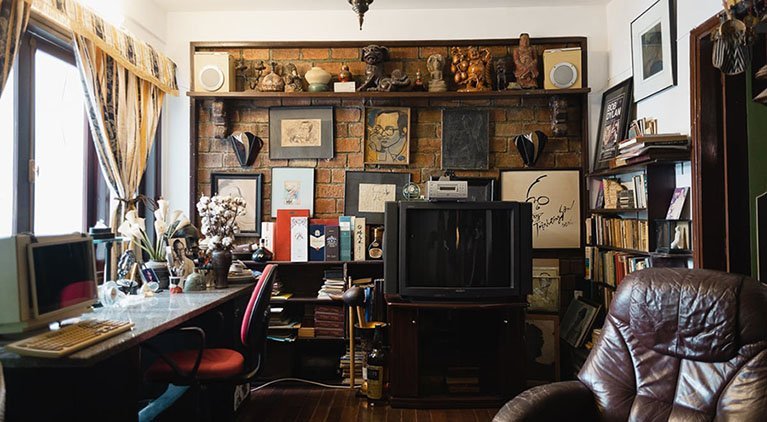 Trinh Cong Son Art and Literature Foundation (also referred to as Trinh Cong Son Fund) is a social fund, operating for non-profit purposes.​
Trinh Cong Son Foundation aims to preserve and disseminate Trinh Cong Son's immense and prolific artistic work as well as promote Vietnamese arts in general.​
The fund was formed with initial contribution from the Trinh Cong Son Family and co-founder of the Foundation. ​